We have dreamed so much!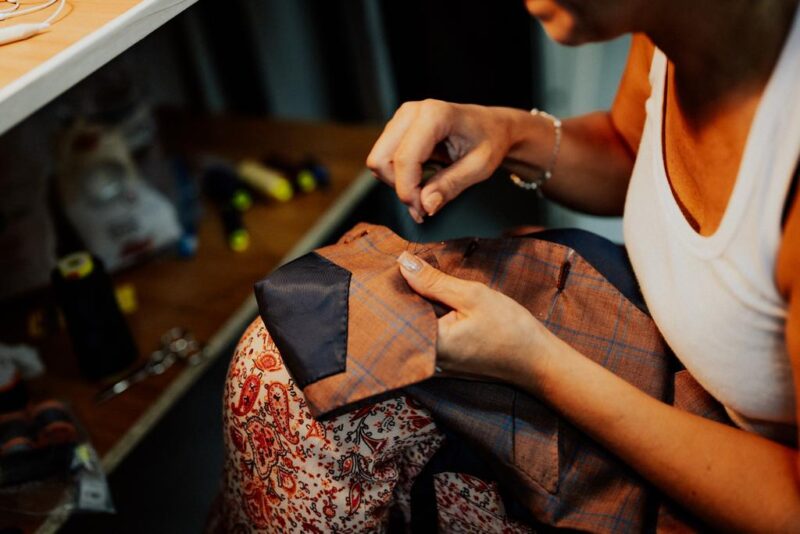 Reaching a goal that we have set ourselves, is a moment of joy that rewards all the efforts made. The secret of success lies in the constancy with which one pursues a goal.
But achieving a goal also marks a change, and we are ready to welcome it and exploit progress, with all its challenges and opportunities that will give us this event.
A bit also against the current Saint Gregory will debut in this next summer edition of Pitti Immagine Uomo, as a spokesman for the true handmade, the oldest Neapolitan tailoring tradition.
Our key to success in business and life is always to stand out and distinguish ourselves and our product. This is why we put quality at the heart of our values, in order to guarantee the highest level of pure craftsmanship.
We have always felt that the greatest works are done in small steps, meticulously and that is how we approached this new experience. It will be the first year for us as exhibitors at the fair, although we have never been far from Pitti. Excitement and adrenaline are as high as expectation.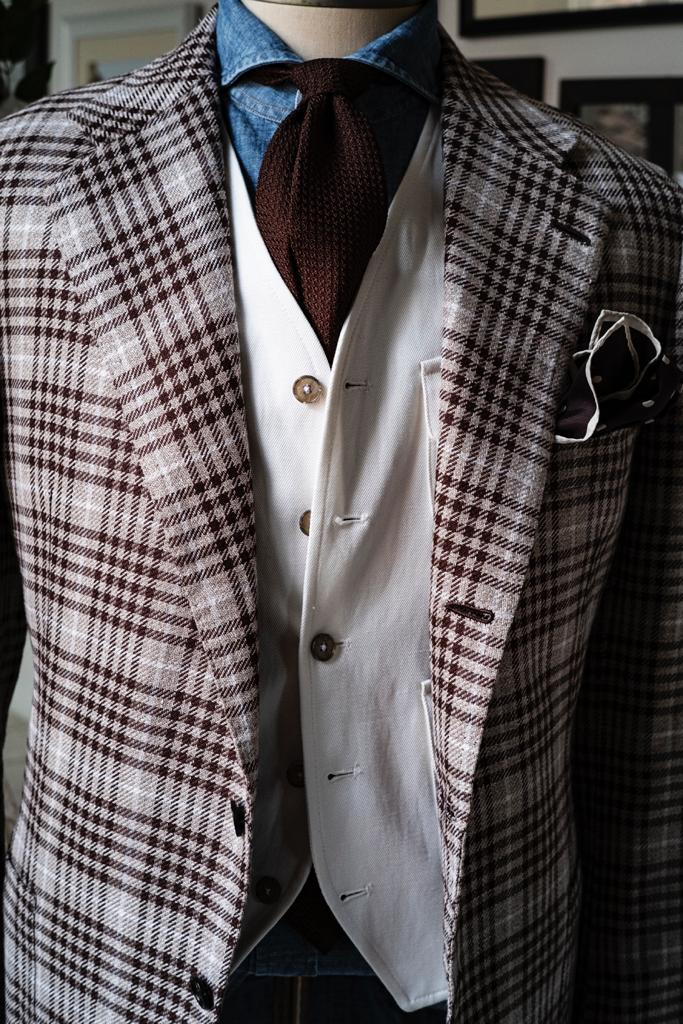 We had been preparing for this new experience for years, and when we finally received the response, the emotion was overwhelming.
Ennio was incredulous that morning, his eyes glowing with joy. "Here we go! They accepted us at Pitti !". A sigh of relief in the office and in the tailoring. The previous days were special, full of paranoia and hope. The master tailor was particularly agitated, after sending the request for participation, almost every day he asked if we had received that famous e-mail, "So? has arrived? How long will it take to arrive? "  It was an endless wait.
And when he finally arrived, Ennio called him aside in his office and told him the positive outcome, and that he would take him with him to the fair. For the rest of the day, he seemed agitated that almost the needle between his fingers was struggling to stay still. He dreamed about us a lot.
We look forward to sharing with you this new experience, and all the work and commitment put in during this period of great expectation. Each of you has been fundamental to the growth of this company, your warmth, your feedback and your continuing to choose us makes us proud and motivate us every day.
See you at Pitti Immagine Uomo !