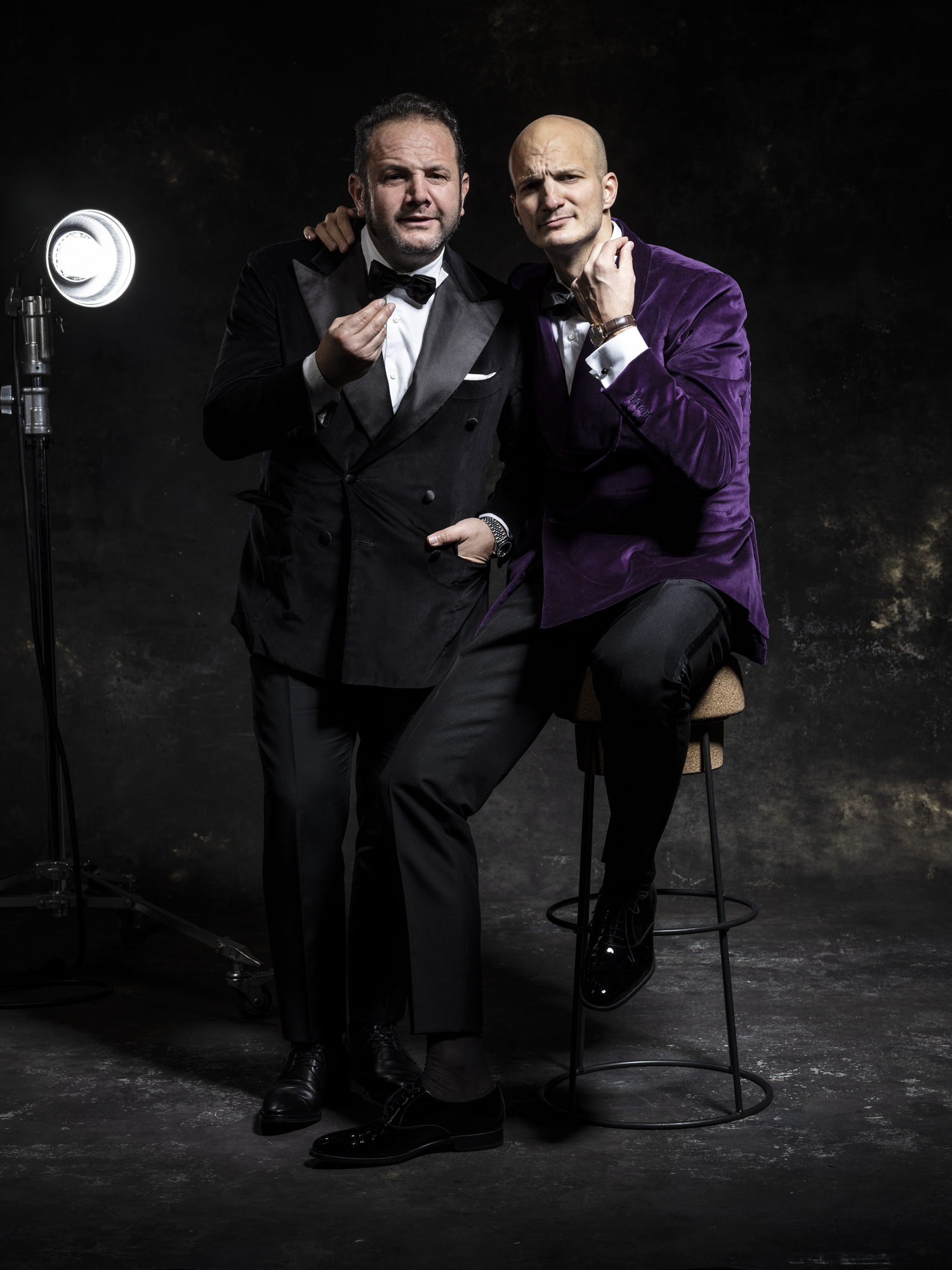 The most important things in a business relationship are trust and respect and that's at the basis of the relation we have with all our partners. It is important, if not essential, to share the same passion and, above all, vision, included all those things that are not directly related to business, but represent a mirror of the ethic principle that stand behind a company and its people.
Our partner and official reseller Adam Bihari, of Sprezzatura by Bihari, has recently invited Saint Gregory to attend to a charity dinner whose goal was to raise funds for a Hungarian Children's Hospital (Tűzoltó Utcai Gyermekklinika).
We immediately liked the idea and decided to take part to the event, that was held in an amazing location: the venue of the dinner was indeed St. Andrea Restaurant, a beautiful place located in one of the most iconic buildings in Budapest, the Eiffel Palace. There, we were able to celebrate the act of giving with our partner Adam and with the customers all dressed with Saint Gregory bespoke tuxedos as the dress code was black tie.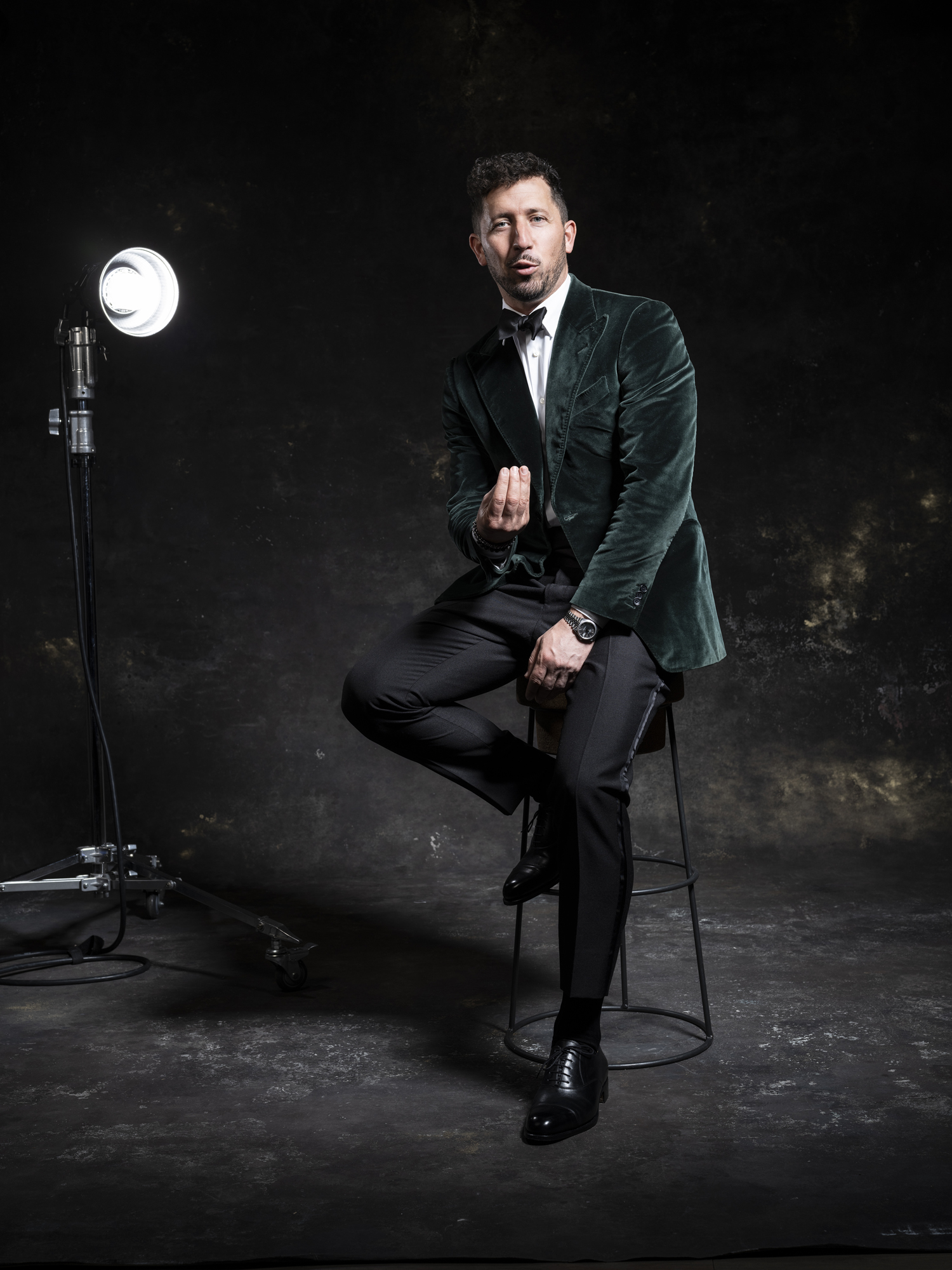 Beside all the private financial aids the guests could bid on two unique objects:
one of them was a piece of a pair of a very special Zwack Unicum Liqueur from the 1940's. The other was a painting by a Hungarian contemporary artist, Friedl-Kiss Viktor, which draws attention to the challenges of environmental pollution.
At the end of the evening almost 30,000 euros were collected with fundraising and through the auctions an
d all the raised amount was donated to the Children's Hospital in order to enable them to purchase lifesaving hospital equipment. Apart from an economic donation, Saint Gregory gifted the two main donors with the complete outfit, in order to thank them for the support for this cause.
That's how we were all able to celebrate the culture of giving while dressing with style in one single fundraising event.
It really filled our hearts with joy and that's why we hope to replicate the event soon.
Visit our e-boutique for more style inspiration or for your own Saint Gregory full handmade tuxedo.