We are happy and excited at the same time to announce that our first trunk show in Italy will take place on the 20th and 21st of May, in the historical "Raffaele Panarelli" boutique located in L'Aquila.
This is a great honour for our company to have the chance to stay in our home country and show a product that we are spreading since many years all over the world thanks to the active collaboration of our retailers. In our garments there is our story, our dream of creating a new brand starting from nothing but exploiting the many years of experience we collected in this field. Our mission is to celebrate the Neapolitan tradition the best way we can, because the real values worthy of being celebrated belong to the roots of our territory, the passion and dedication of our tailors, the willingness to preserve the ancient techniques making them become contemporary.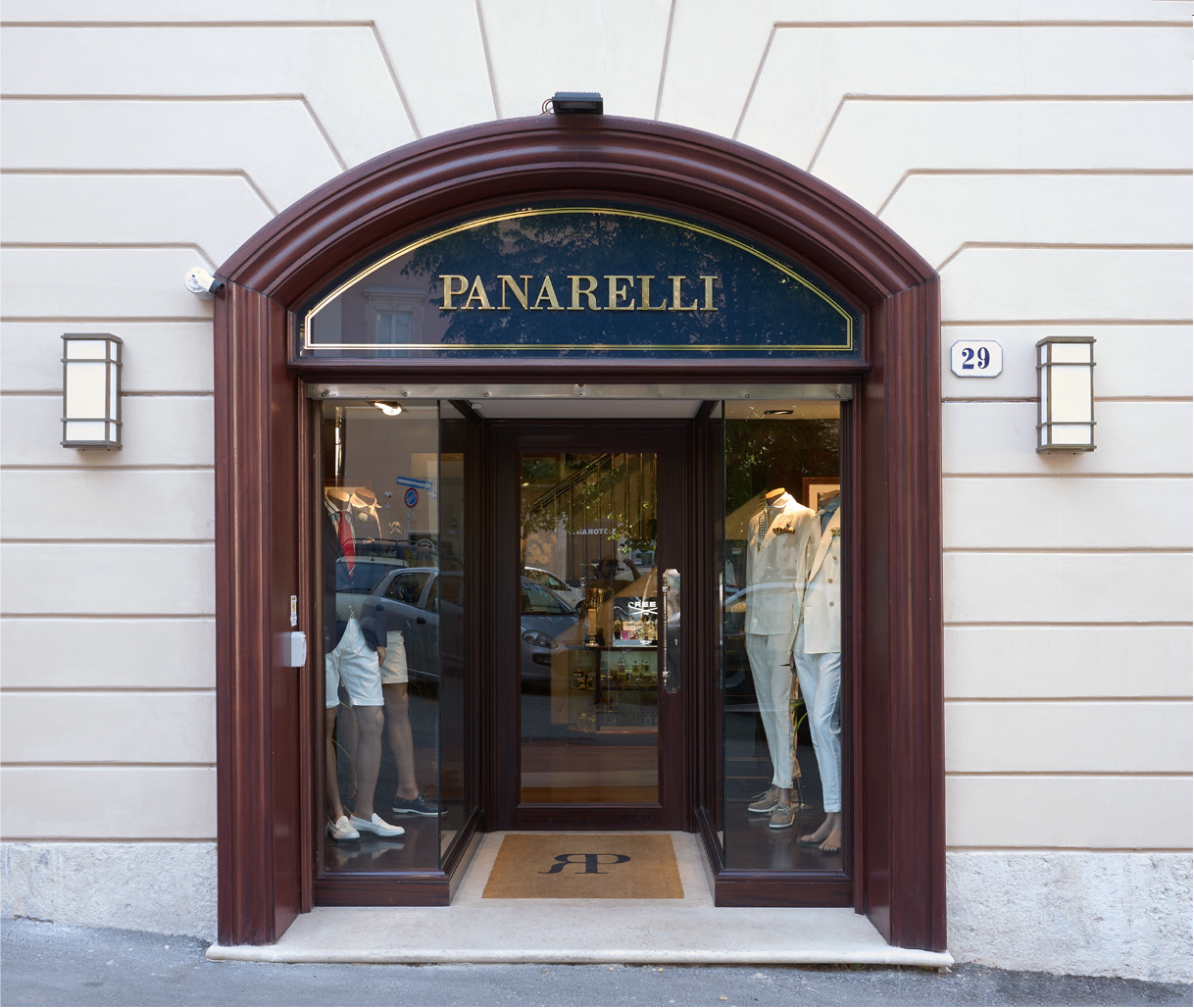 The event will be divided in different moments, on the 20th in the morning we will shoot our new collection FW2022 thanks to the collaboration of the famous Hungarian photographer Viktor Marosi and our consultant of style Tito Allegretto. "Panarelli" boutique will  become a set where we will have the possibility to catch some important moments of social life after a very difficult period. Furthermore during the shooting it will be possible for our friends and customers to actively participate, by posting on their social or becoming themselves the actors in front of the camera. We will also share with you some pictures, videos and small interviews of the present to make you participate from afar.
In the afternoon we will talk about fabrics with the special intervention of Eugenio Boggio, from F.lli Tallia di Delfino, responsible for tailoring in Europe, that will talk about the last innovations concerning the world of the ancient Biella weavings. On Friday morning we will continue the shooting of our RTW collection, always in open doors with the welcome presence of our guests.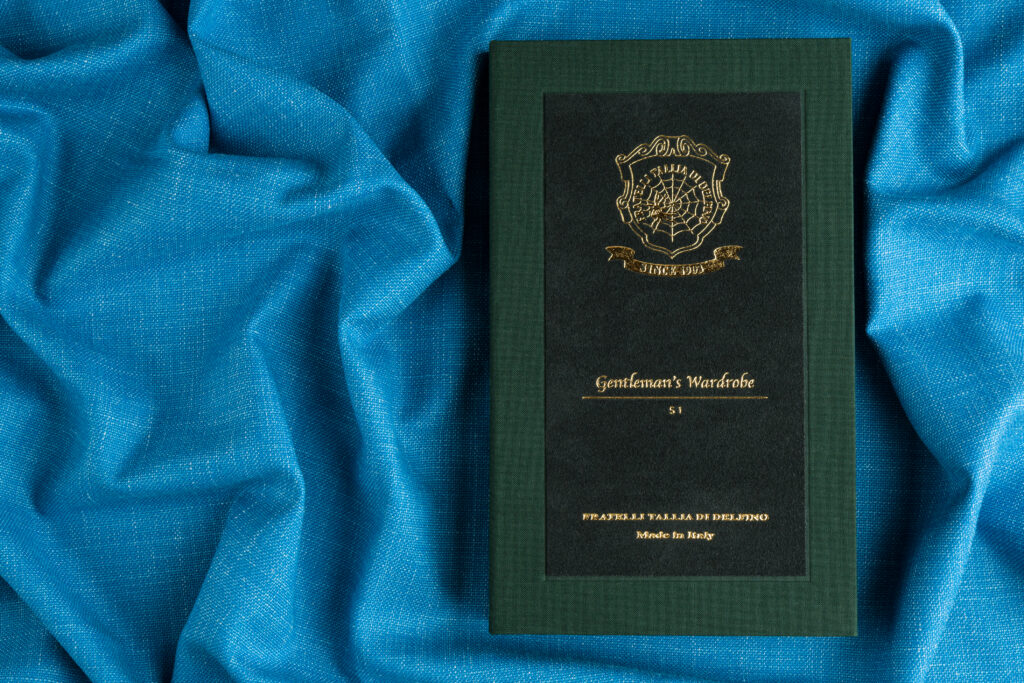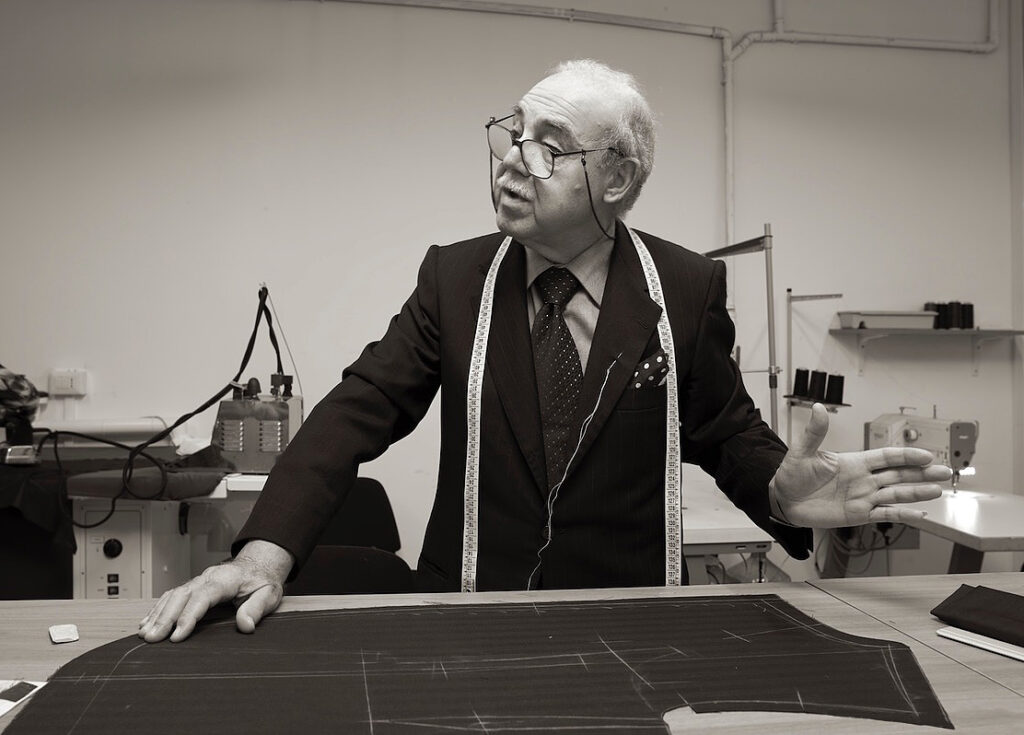 Later, after a little break, one of our master tailors will take part of the event, by showing to the present people some fundamental steps of the manufacturing of a jacket. We welcome the occasion of this communication to publicly thank our official Hungarian retailer Ádám Bihari for his presence to our first trunk show in Italy, we are organizing with him another event that will take place on the next weeks, we will update you very soon, so stay tuned.
Since this is the first event in Italy we will follow the entire show before, during and after, sharing with you pictures and videos, sensations and thoughts of our guests and all the curiosities you should know while organizing a trunk show event.
Saint Gregory. Tailoring service to retailers.
For any info please feel free to contact us at the following addresses:
-Export sales Marialisa Pergolesi marialisa.pergolesi@saintgregory.it